Let's get started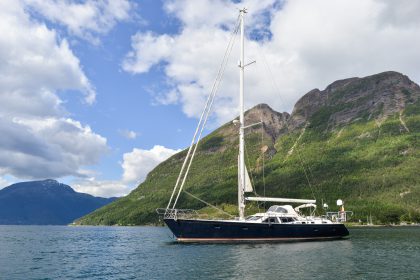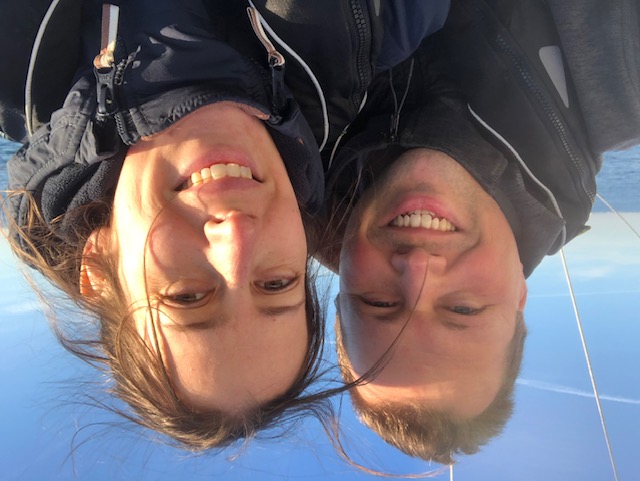 Sometimes you have to let go and start your adventure. After several months and even years of preparation, and some delays due to Covid19, we finally decided on July 31st 2021, as the date for our family to start the journey.
The children are about to finish their school years (Liam second grade, Lauren fourth grade). As parents, we are working hard to keep everything organised and get prepared to change our way of life and live on a boat full-time. We're finally getting there!
In order to realise this long-held dream, we had to buy a yacht. So meet Sylvia! She's an excellent Discovery 55 that we bought during the Brexit crisis, and we have been upgrading it to its current state over the years. Needless to say, we are proud to be the third owner of this beauty. She's is well equipped and suitable to take us anywhere we would like to go!